Thursday, May 23, 2019

Business, civic and legislative leaders gathered in Sacramento for the 94th annual Sacramento Host Breakfast featuring remarks from CalChamber Board Chair Grace Evans Cherashore and Governor Gavin Newsom.
In his first address at the Sacramento Host Breakfast, Governor Gavin Newsom tells attendees: "Housing is our great challenge. It was a trend line in 1991; it is a glaring headline today." Read more in the CalChamber Alert.
Remarks by Grace Evans Cherashore, chair of the California Chamber of Commerce Board of Directors and Executive Chairwoman of Evans Hotels, at the 94th Annual Sacramento Host Breakfast. Read more at top story, Solving California Challenges Requires Collaboration.
Host Committee Char Stan Van Vleck welcomes a crowd of over 1,300 to the May 23rd breakfast.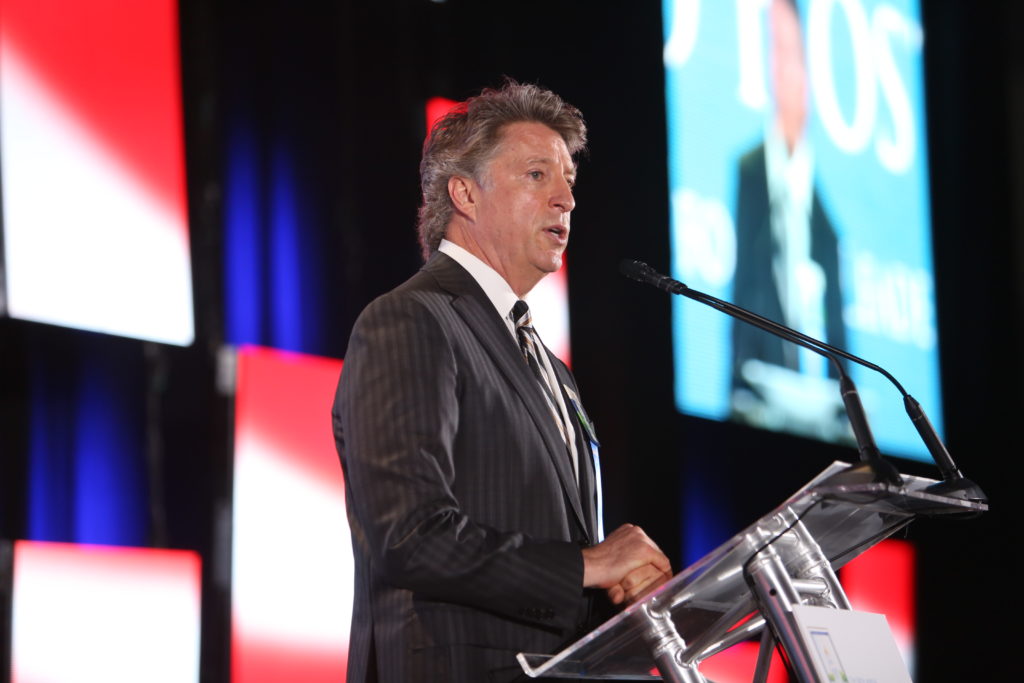 Governor Newsom addresses the crowd at the Host Breakfast for the first time.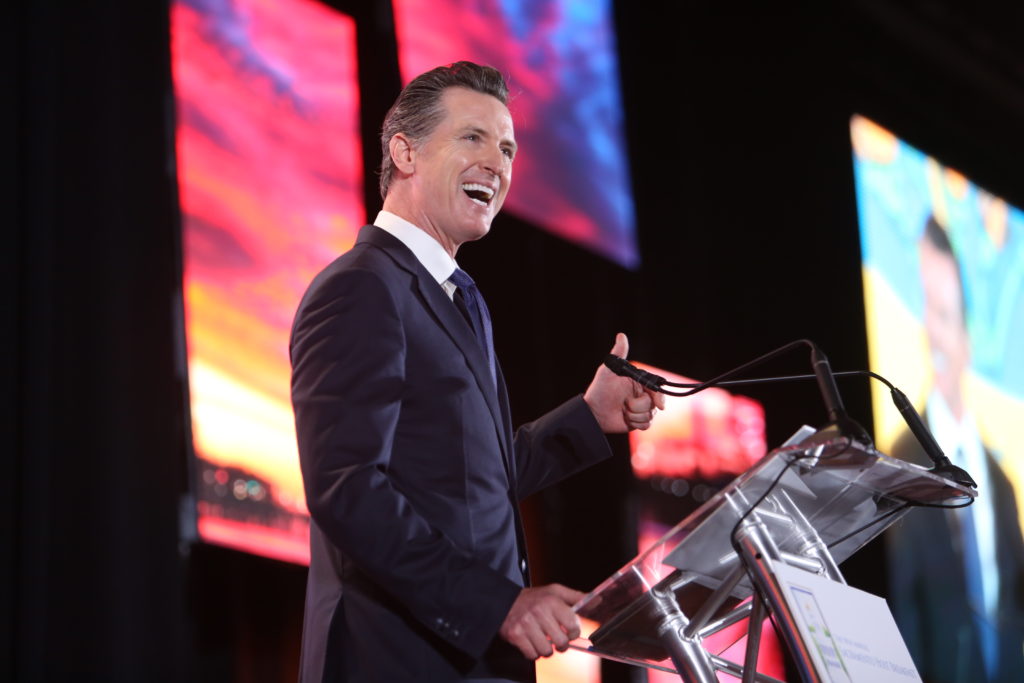 Medal of honor recipient, Clinton Romesha, shares his story with the crowd.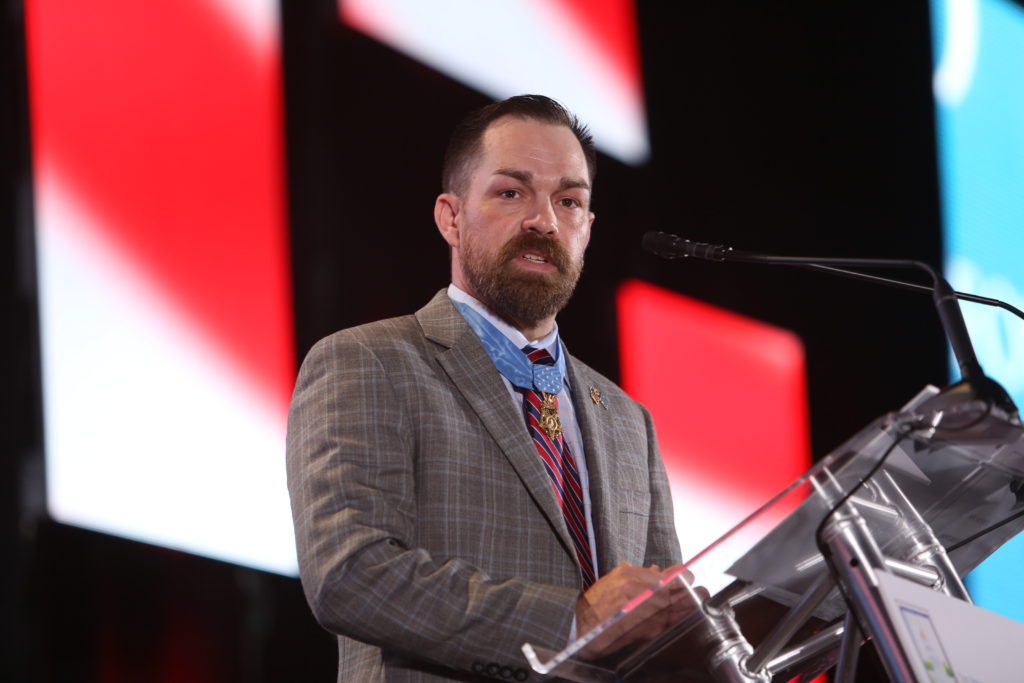 The Sacramento Gay Men's Chorus sings the National Anthem.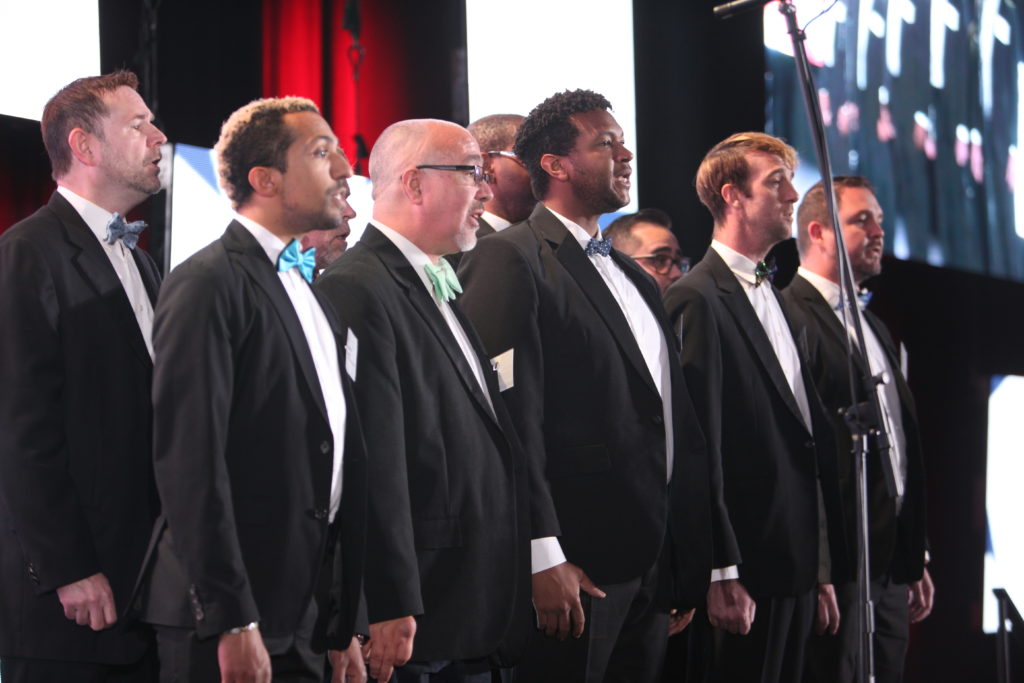 Breanna Holbert leads the Pledge of Allegiance.